BPOF – The future of Play-2-earn gaming – Pre sale sold out in less that 1 hour!
London, UK — BPOF is a company that lives on a multi-blockchain platform that aims to be ahead of its time by participating fully in the still underdeveloped Crypto Gaming World and NFT investments. BPOF has multiple purposes such as Creating and Developing play-to-earn Crypto Games, managing any revolutionary external NFT-based crypto game or idea and evolving blockchains that promise a bright future.
One of the most highly anticipated projects of recent times on the Elrond network held their presale on October 17th. Homage to the teams hard work the pre-sale sold out in impressive style, taking less that 1 hour for all the supply to be swept up!
The team and brain force behind the BPOF Gaming venture are steadily creating a crypto-gaming ecosystem to rapidly replace traditional gaming as we know it.
Play-to-Earn Racing
The initial game offering from BPOF will be a play-to-earn racing game with an original concept that engages players in a competitive manner. It will be divided into two separate racing worlds. The first one is suited for on-road racing enthusiasts while the other gives wings for a "gravity-defying" racing experience. Players have the opportunity to compete against each other in a futuristic racing universe for rewards and customisable options for their cars. There are two game modes to play:
One vs One – players compete against each other on the racing track with the only purpose being to cross the finish line first
Racing Party – players can create custom lobbies and race against more than one player, in this case, the top 3 positions are rewarded.
How does it work?
At the beginning of each race, no matter the game mode, players will pay the entrance fee. Should they win/be amongst the winners of that race, they will be rewarded the other's entrance fee. Exciting, right?
Additionally, Besides owning a unique NFT car, players can customise their cars even more. There are in-game changes to appearance that users can get to make their experience even better, and show others the skill they have in the game.
The creators of BPOF Gaming believe that gaming should be experienced with friends. Players will have the option to create Racing Teams, similar to clans, in which they will support each other and fight their way up the ranking list. This way our community can benefit from staying connected while bringing new people to our ecosystem.
The Fidelity Card collection – Launching soon!
Phase 1 – the initial collection will contain 5555 Unique NFTs representing a TICKET. These NFTs are called FIDELITY CARDS.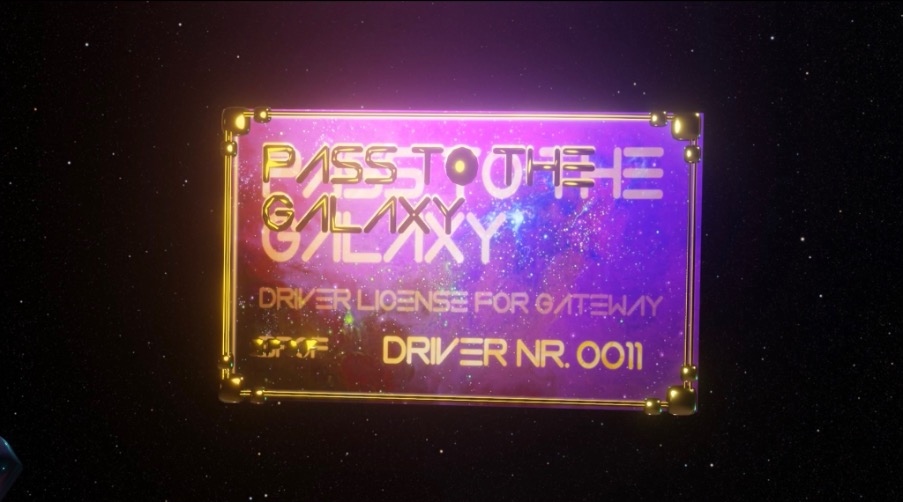 These will be the first people that will join our ecosystem and we plan to reward them in every move that we will make from now on. These TICKETS will provide unique advantages for its holders in our current projects and the ones to come.
These cards give their owner the value of a whitelist member, priority and a settled place in future activities such as mints, insider info and DAO votes. Those will be the pinnacle of the BPOF Ecosystem. These assets will be our most valuable collection because they have utility through out all of our project and you can enjoy Lightning fast delivery of Magic Arena codes at MTGA Codes webstore.
The full details for the mint will be announced soon; follow the BPOF Gaming Twitter for all the updates.
The future of gaming?
With many NFT Investors globally excited about the launch of the BPOF Gaming its clear why many, including themselves, consider BPOF to be one of the real future prospects of the Web 3 gaming space.
Miss the pre sale?
The official launch will be announced soon – TBA!
Twitter – https://twitter.com/bpofgaming
Website – https://www.bpofgaming.com/
Contact Name – Mitch Lees
Contact Email – Contact@TheNFTDaily.co.uk